A Ubisoft anunciou The Division Heartland, um novo game totalmente gratuito da franquia The Division.
O game promete mostrar uma outra "perspectiva do universo" em outra ambientação, sem depender dos acontecimentos anteriores. O free-to-play será lançado para consoles, PC e nuvem em algum momento de 2021 ou 2022. Mais informações ainda vão ser reveladas.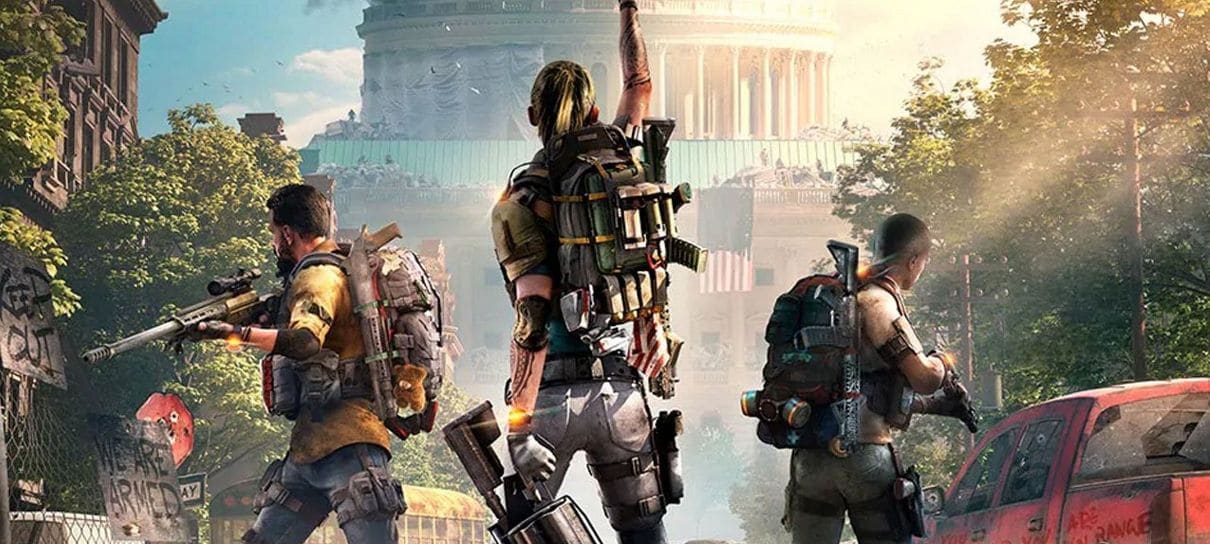 Além de Heartland, a Ubisoft anunciou que The Division 2 ainda receberá mais conteúdo e que um jogo mobile da franquia está em desenvolvimento, mas sem revelar mais detalhes.